Software
Development
Cell
The Cell provides a platform to carry out software development
activities in the contemporary areas of computer science and IT to
the students and faculty members.

Join Us
Upcoming Events
April 2, 2022
Website Design Competition
Do you love your art and have a tick for creativity? Showcase your creativity by designing a static website. Details will be provided by this weekend.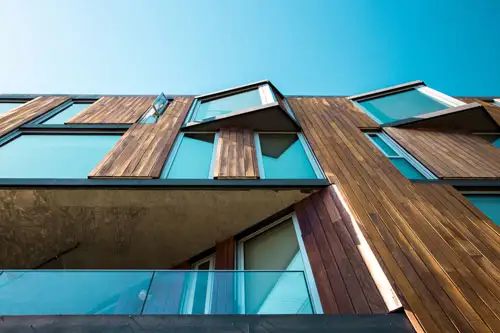 1 May 2022
&ltwe_hack&gt
SDC presents &ltwe_hack&gt'22. Coding Competition for Coders by Coders. There will be three phase.
1) Coding Round
2) Ideation and Prototype Submission Round
3) Onsite Presentation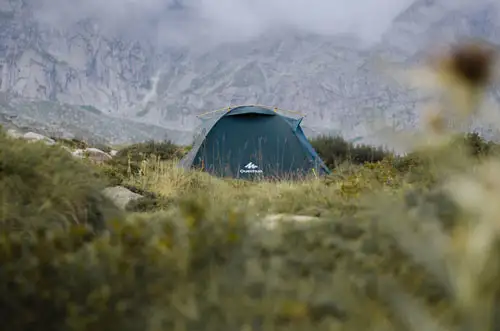 11 June 2022
Workshop - Frontend Master
The front-end developer is a fundamental part of any web team, working closely with back-end developers. Learn more about it and interact with a Frontend Developer
Ayush
Dhiman
Web developer and a coding enthusiast who loves to spend time with algorithms and to solve technical problems.
Shubham Kapoor
Computer Science Student. I love to play with shapes and colours. I contribute and push limits of our Web Development team and Design Team.
Bhavishya Arora
Multi Tasker & Artist. I plan! Planning is an art form for an unforgettable event. Décor – Food – Party management. Yes! We party hard because we work hard too!
Vanshika Mahajan
Creator & Coder. I enjoy using my skills to contribute to the exciting technological projects. I use my positive attitude and tireless energy to learn something new and encourage others to work hard.
Himanshi Sharma
As a content writer, I prepare a content which is more reliable and relevant. I like to research on articles and blog posts and generating ideas for new content types.
Anurag Rawat
Sometimes I make websites from HTML so good that CSS is not required later. Whatever new I learn, I definitely apply that to my work so it makes the overall project updated and appeasing.